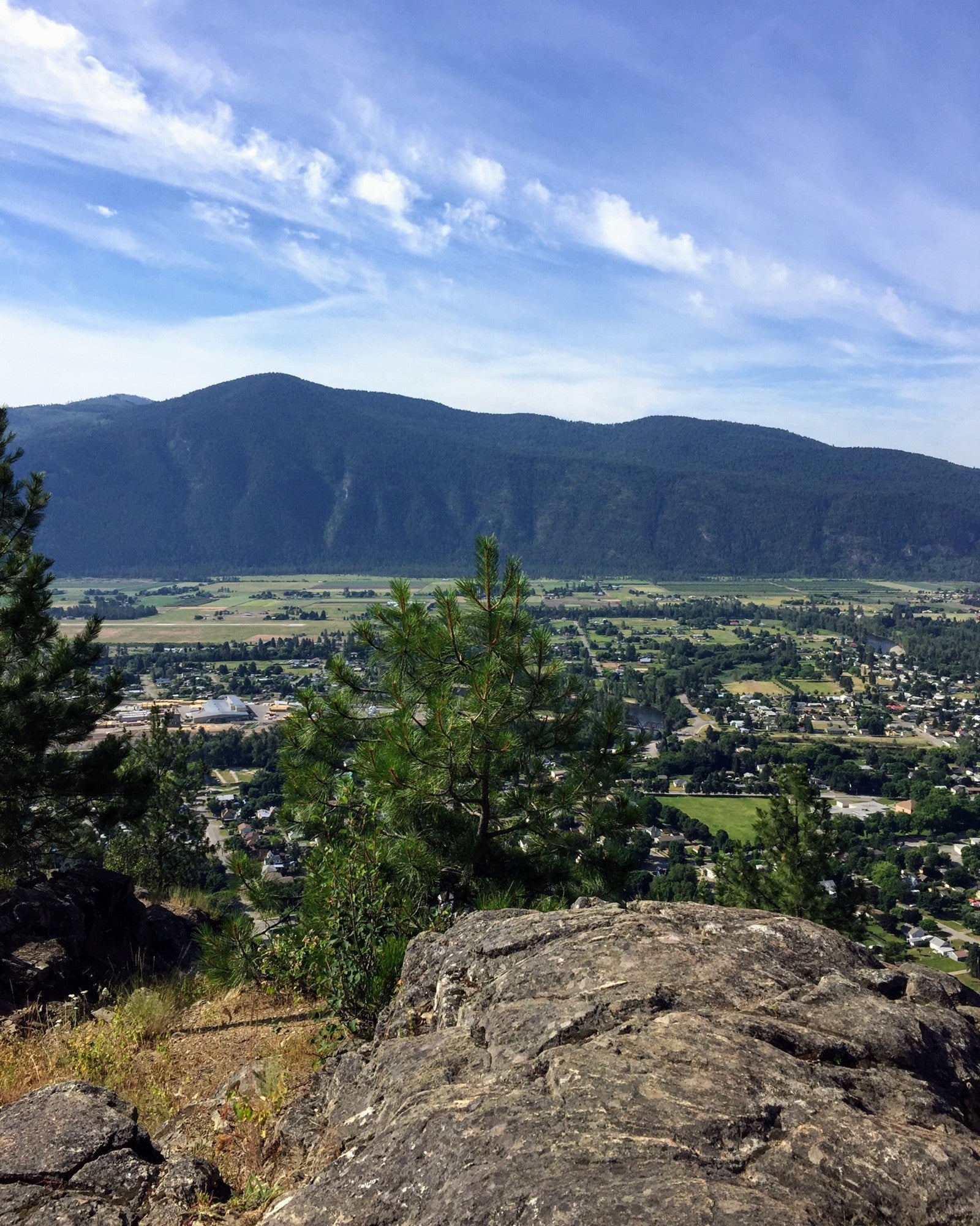 Grand Forks is located at the junction of the Kettle and Granby Rivers in the beautiful West Kootenay Region. Grand Forks is home to 4,049 residents and is a growing community with endless outdoor activities, festivals and events along with a great climate! 
Many newcomers have called Grand Forks their home in the last two years as young families and retirees are attracted to the low cost of living, mild climate, access to amazing trails, ski hills (Phoenix Ski Hill, Big White and Mount Baldy) and the stunning Christina Lake area (warmest tree-lined lake in BC). 
The city of Grand Forks is made up of four distinct areas. These areas are comprised of North Fork Rural containing properties typically on acreages, Grand Forks Central offers beautiful heritage homes on larger lots as well executive family homes on the northwest corner of town, Ruckle is located on the south side of the Kettle River containing mature homes on large lots, Valley Heights comprised of homes built in 1990s onwards with stunning views of Grand Forks and the Kettle Valley, Almond Gardens and Nursery offers properties with large acreages including hobby farms, commercial tree farms and a winery.
If you are interested in learning more about Grand Forks, please don't hesitate to contact me and I will happy to discuss the properties available along with more information on Grand Forks.
You can also visit 
www.grandforks.ca
 for more information on the city of Grand Forks!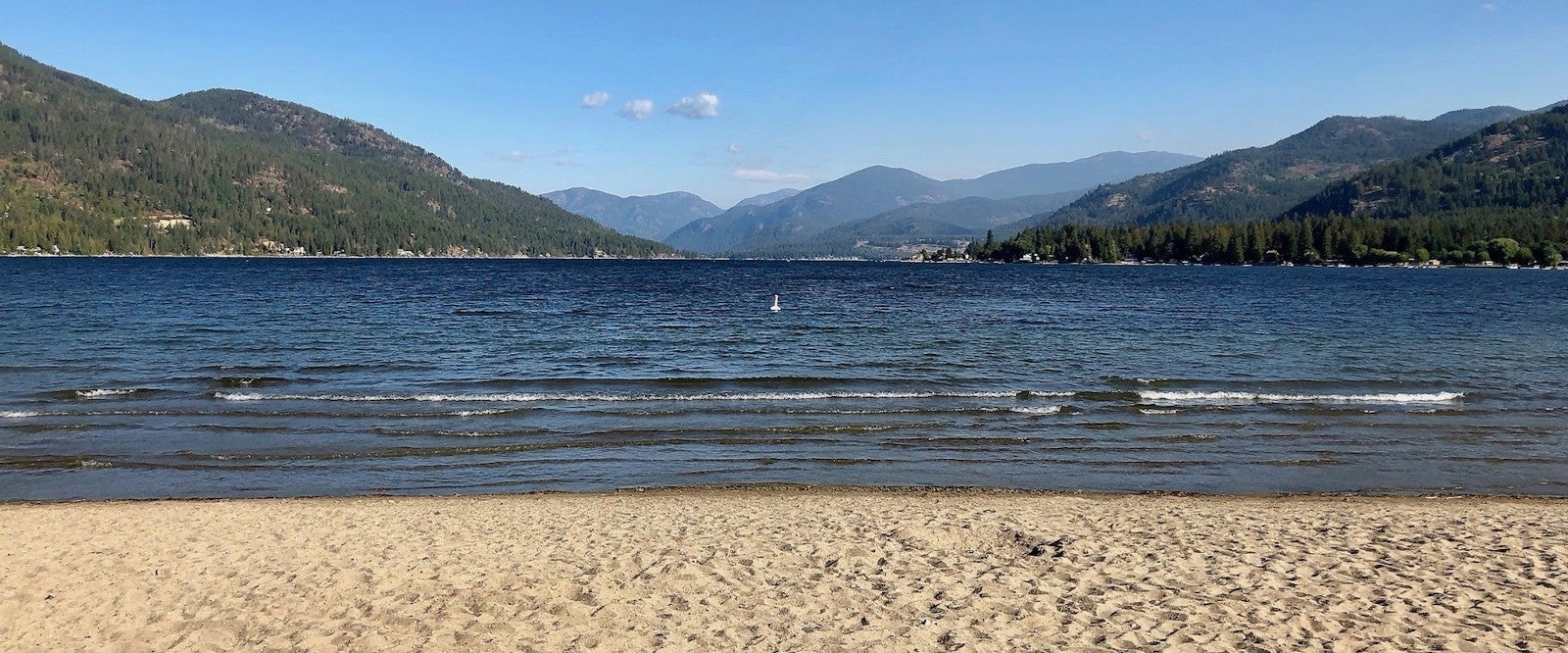 Christina Lake is located 19km east of Grand Forks and is a summer playground for both locals as well as tourists from all across BC and Alberta. As the warmest tree-lined lake in Western Canada, it is the ideal spot for both swimming  and watersports!  Christina Lake is home to 1,100 full-time residents and in the summer months, the population explodes to over 6,000! If you are in the market for a recreational summer property or looking to retire in this beautiful community, Christina Lake has many lakefront and mountain view properties available!. 
If you are in the market for a recreational property, you will find lakefront properties that have private beaches and in many case boat docks for all the toys! The summer months bring plentiful amounts of sunshine, so you will have ample time to enjoy all the area has to offer! 
The Great Trail (Trans Canada Trail formerly) is only a 5 minute drive from the beach and provides stunning views for both hikers and bikers!
For those of you looking for more affordable properties, there are great homes located only a few minutes from the beach and in many cases still have views of the lakes and mountains.
Are you looking for a retirement community only a 15 minute drive from Grand Forks which has all the amenities you will need. Christina Lake is the place for you!  The community provides a great lifestyle for retirees looking for a quiet place to call home. Take a walk on along the many local trails in morning, kayak or canoe in the afternoon and relax at home in the evening and enjoy the ambiance and beautiful scenery! This is also a very active community with a lively music and arts scene. 
If you interested in learning more about Christina Lake properties, as local  resident I will be more than happy to provide more information on the amazing properties available in this area! You can also visit 
www.
christinalake.ca
 for more information on the many activities the area has to offer you!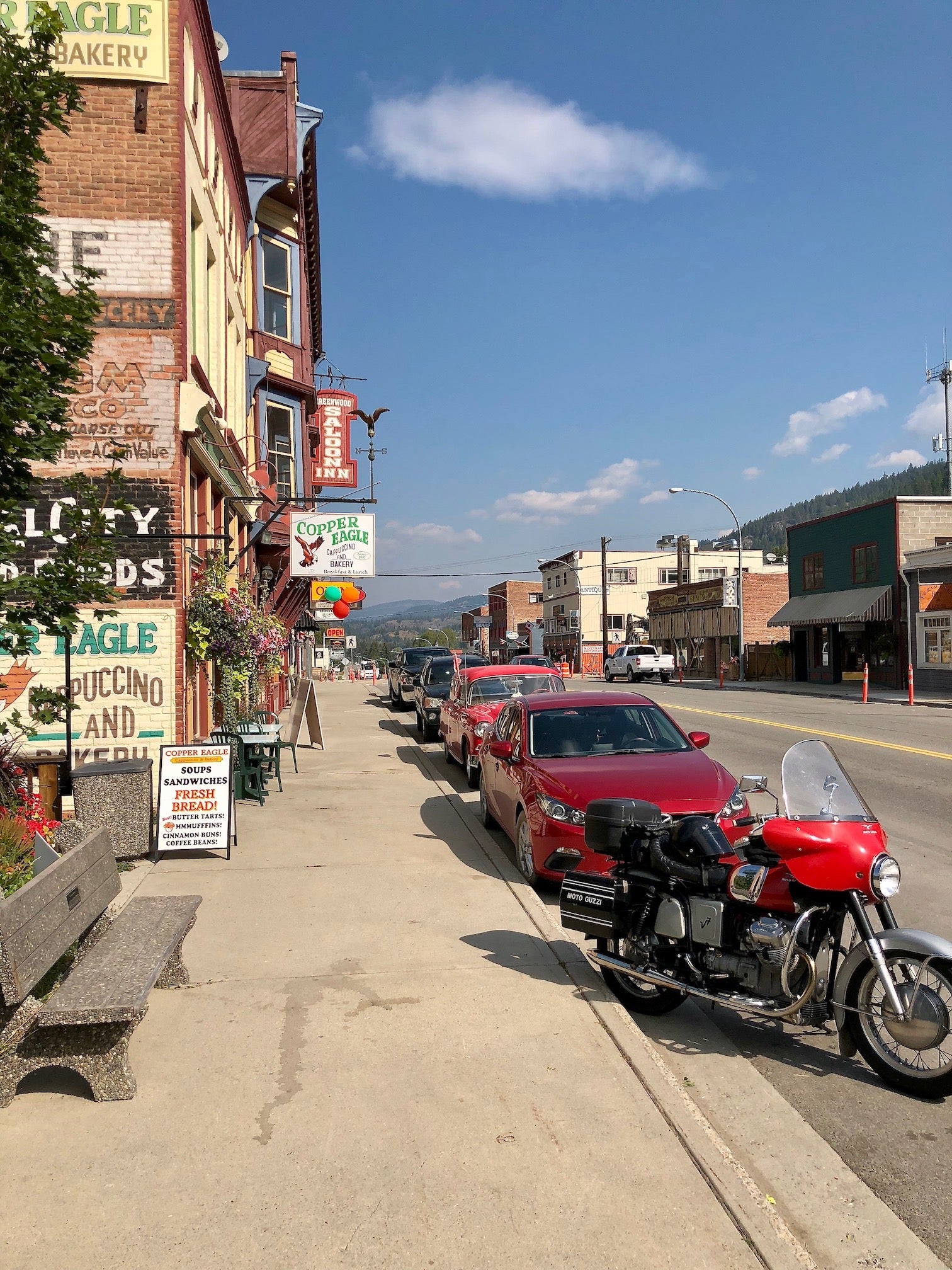 Greenwood is a historic mining town located 37km west of Grand Forks on Highway 3 in beautiful Boundary Country and is also the smallest incorporated city in Canada!
Greenwood is home to 1,000 residents and is a growing community as retirees seek the quiet and charming lifestyle that it has to offer! It was also voted as being one of the top 20 smaller communities in Canada for retirees to relocate to.
As a historic mining town, Greenwood offers many heritage homes built in the early 1900s and onwards that offer character and large lots for you to relax and enjoy!  The properties are all located within walking distance to downtown and you will be rewarded with many coffee shops, restaurants and stores to explore!

Greenwood is also a great location for traveling or exploring being central located on Highway 3. Day
 trips to Grand Forks, Christina Lake, Osoyoos and Kelowna are all possible and under a 2 hour drive!
If you are interested in learning more about Greenwood, don't hesitate to contact me as I would be more than happy to show you what Greenwood has to offer!