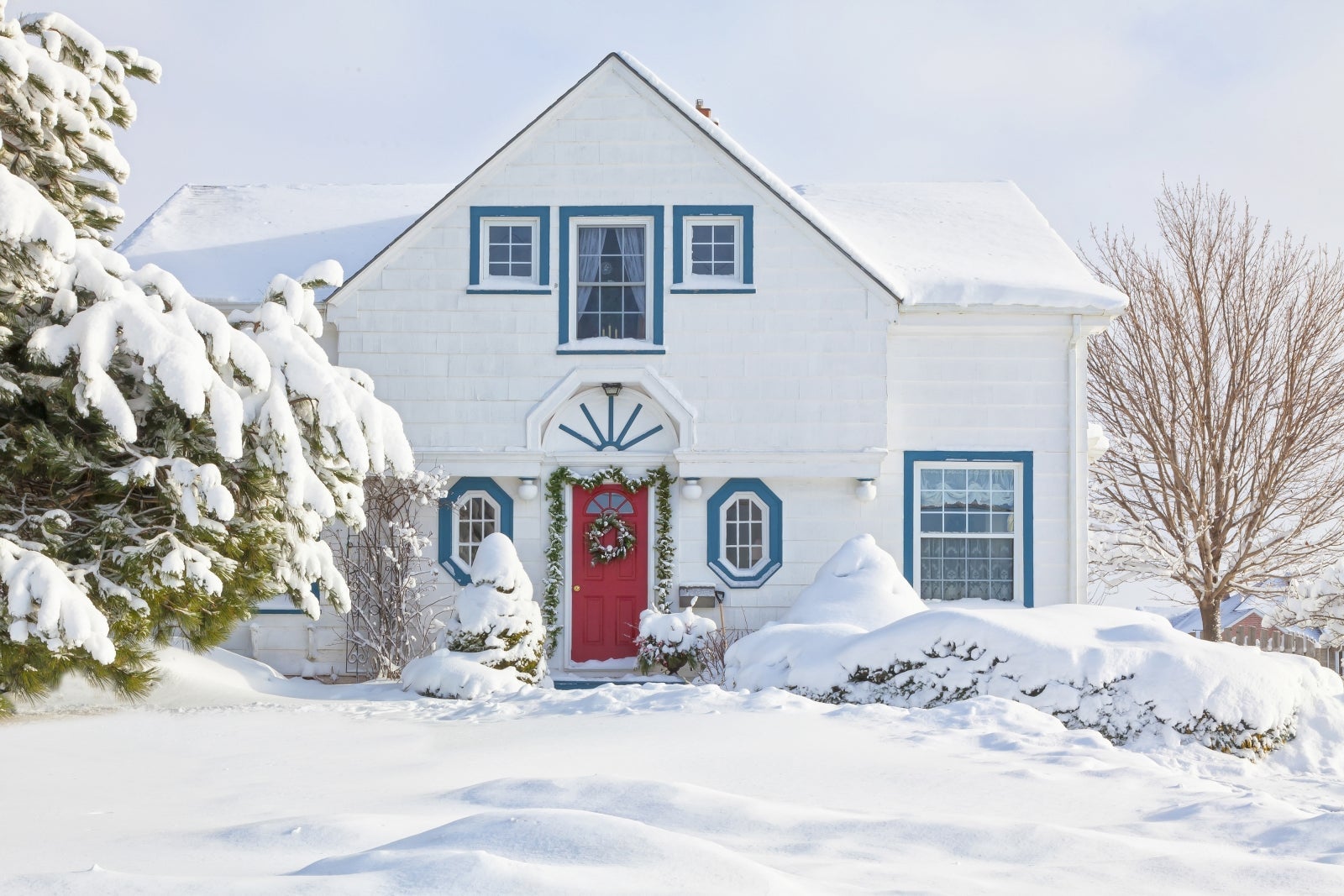 It is a common belief by many homeowners that Spring is the best time of the year to list your home for sale. The popular belief is the spring market typically is bursting at the seems with anxious buyers looking for the next place to call home. The reality in most markets is that home sales tend to be stronger during the months of December, January, February and March. Why is this so? Well one of the reasons is there tends to be less homes listed during these months as sellers don't want to be faced with the possibility of moving in the middle of winter. A fair argument but if listing your home in winter means a quicker sale and getting an offer at or near your asking price, would that not lead you to consider doing so. If you price your property near the market value in your area and the market is active, there is a good chance that buyers will be interested in your property. 
If you decide to list your property in winter, it's important to be  aware of the features that potential buyers will be looking at. During the winter months, potential buyers are most concerned with heating and maintenance. You may consider having your HVAC, furnace and roof inspected to ensure to identify any maintenance or upgrades required. It's also a good time of year to clean your gutters, change air filters and weather strip the windows. By completing these tasks, you will reduce the likelihood of any unpleasant surprises or buyers being scared off by the lack of upkeep on the property. First impressions are important and a potential buyer can be turned off by any of these items if issues are assumed to be present.

Many cold weather house hunters also are keen to find out about the heating costs of a property. In most climates. the winter months have the highest heating costs and account for the majority of annual heating cost. Look at adding insulation to your attic or installing energy efficient windows. These low cost upgrades can go a long way in providing piece of mind to potential buyers knowing the home is both warm and efficient in terms of heating.
Another area to consider if you decide to embark on listing your home this winter, is comfort. During the winter months, snow and gray skies can make a home feel gloomy and unwelcoming. Simple fixes such as fixing chipped paint, repairing window seals and caulking windows can reduce the chance of condensation and freezing on windows which is visually unappealing. 
During the winter months, consider adding an off-white or neutral coloured paint throughout the larger areas of your home (ie living room) to make the space feel larger and brighter. This will create a sense of warmth throughout the home and you may even want to consider adding lamps to your living room as they offer subtle but warm lighting versus overhead lighting. If you have a fireplace, stacked wood is a great feature and it will make potential buyers feel cozy and comfortable in the space during a showing . Don't forget to declutter and depersonalize your living spaces. Put away those family summer pictures as potential buyers will be left feeling cold by thoughts of summer and this may dissuade them from considering purchasing a home in the chilly winter months!
All these seasonal touches will a go along way in making your home more attractive and welcoming to potential buyers if you decide to list your property during the winter months!